As a sanctioned state governing body, NHSA is commissioned by USSF to administer the USSF Coaching Courses. NHSA offers a variety of courses that are designed for the professional and recreational soccer coach.
The spring 2015 Season is approaching and new coaching courses are being added for the late winter and early spring. Click on the link below to view the most up to date listing of courses being offered.
Why is coaching education important?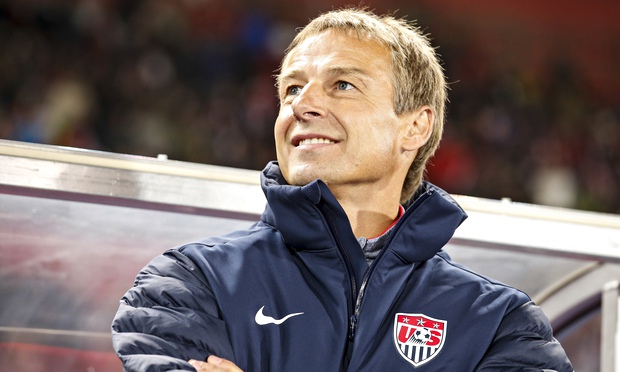 US Soccer's Mens' National Team Coach, Jurgen Klinsmann, discusses the importance of coaching education.
Sam Snow, USYS Director of Coaching, gave a presentation on the benefits and positives of having coaching certification requirements.